With the stay-at-home order in full effect, many are looking for ways to pass the time. What better way to do this than with some fun, free games that are available on the gaming systems Xbox One and Play Station 4 (PS4) and in the Apple app store?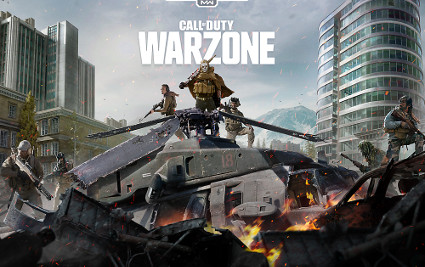 The hottest free games that are out right now are Fortnite and Warzone, which are both available on the Xbox One, PS4, PC and in the Apple app store.
Both of these games are first-person shooter games that allow players to form squads of up to four people and compete in battle royale-style games in order to determine the last squad standing. While both games are very similar in format, Fortnite allows only 100 players, and Warzone allows 150 players.
Some other great free games that are available on the Xbox One and PS4 are World of Tanks, World of Warships and Pinball Fx3.
World of Tanks and World of Warship are both strategic combat simulations that offer complete customization options. Both of these are great for people who are looking for a combat game.
Pinball Fx3 is an old school pinball machine that allows hours of fun for players and even allows players to customize the table.
With the Apple app store offering an endless number of games to pick from, there are some other popular, less violent games. Many are looking to stay in touch with friends and family through these challenging times and connect with them through some friendly competition with games like Words with Friends, Trivia Crack, Clash of Clans, and House Party.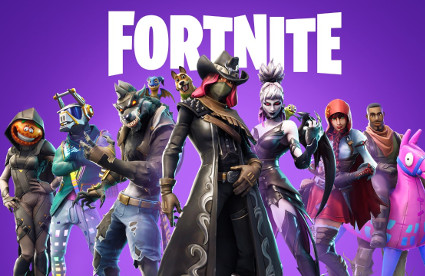 Games like Words with Friends and Trivia Crack will get players on their toes and start thinking. Words with Friends is a Scrabble-style game all about the words created to see who can get the most points.
Trivia Crack is a trivia app where two people can go head to head on various topics of trivia, such as sports, entertainment and history. These games keep people thinking and engaged with others.
Clash of Clans is a game in which the user is set in a fantasy village where players can create clans of support, trade resources and build an empire. They also engage in clan wars and try to defend their resources. This is another great way to connect with other family members and friends.
Lastly, House Party is another app worth considering. Through video chat, users can have a 'party' with family or friends and play games virtually. There is a wide variety of games such as an Apples-to-Apples type game, a drawing game, trivia and a challenge to finish song lyrics.