During this COVID-19 Pandemic, the Career Connection Center at Stevenson is offering advice to students on how they're helping during these times.
The Career Connection Center at Stevenson has reinvented their procedures to help students looking for assistance with mapping out their futures and making post-college plans. Matthew Seiler, Current Assistant Director of Employer Relations and Communications, at The Career Connection Center, is offering advice remotely to students willing to seek a career path. Seiler touched on how they're staying remote this semester but achieving the same goal, he stated, "We still offer the same services, just not face to face."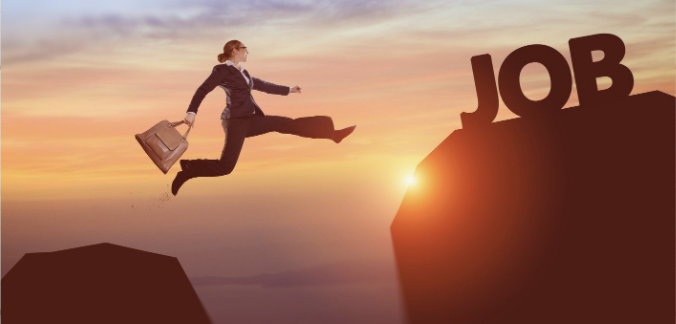 The Career Connection Center has a large variety of virtual assistance measures despite being remote. Seiler named a few saying, "We accomplish this [assisting students with post-college success through career assessments, one-on-one advising, Executives-in-Residence, alumni career mentors, resume and cover letter reviews, mock interviews, on-campus recruiting, major and industry-specific events and career fairs." All of these services are open to undergrad students, SUO (Stevenson University Online) students, and Stevenson alumni alike.
Seiler stressed that students, "know that we [Career Connection Center] are still offering the same great services as always just remotely." The Career Connection Center is striving to make reaching career goals as easy as possible amid the pandemic. C.J. Beteta, current senior on the men's soccer team, reached out to the connection center for help. He said, "I was having a hard time deciding on what I wanted to do after college. I reached out to The Career Connection Center and they made this process very easy for me."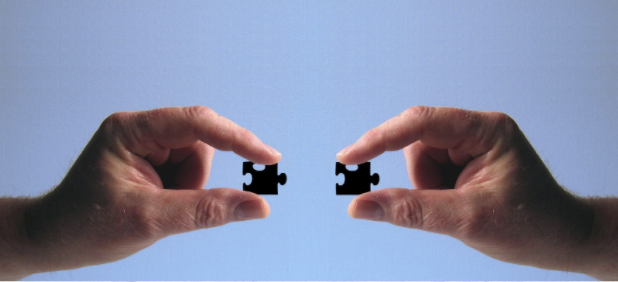 In addition to all of the great services the Career Connection Center offers, they are bringing an assortment of virtual opportunities to Stevenson this Fall Semester. Seiler expressed that "Industry Hours (mini-Industry specific career fairs), Employer "Ask Me Anything" Sessions, and Virtual Recruitment Interviews and Career Chats," would all be events that the Stevenson community can look forward to this fall.
The Career Connection Center works with students to build connections inside and out the Stevenson community, while adding a competitive edge in the world of work to students. All the services provided by the center are designed to fit each student differently, making student career planning processes personal and effective. Especially during times like these, the Career Connection Center is a campus resource worth looking into.
For more information regarding The Career Connection Center, visit their website https://www.stevenson.edu/career-connection/ or contact their email, [email protected].
Edited by Jevan Leyh