Mentally, emotionally, and physically, COVID-19 has affected all staff and students of Stevenson University. As some suffer from these effects more than others, it is important to know about Stevenson's Wellness Center and other various programs the school has to offer.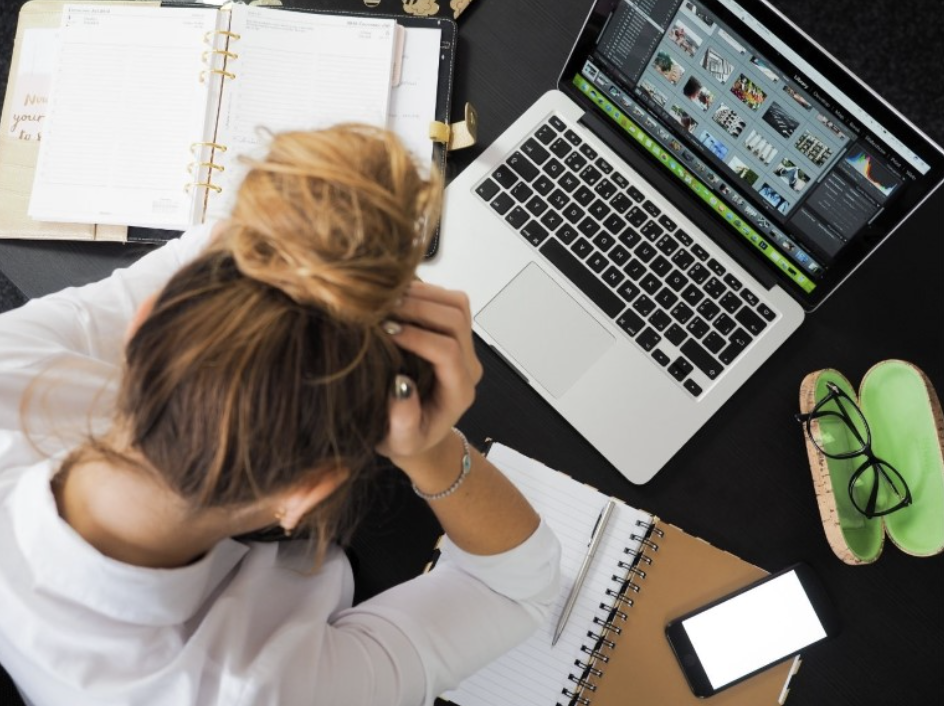 Senior Stevenson Psychology student Josh Bock, who works for the Wellness Center, spoke to The Villager about its commitment to personalizing treatment for every student. In addition, the Wellness Center plans to teach students coping skills that align with their needs.
Bock explained that the Wellness Center psychology staff is teaching coping skills that come from a wide range of empirically based evidence, including Acceptance and Commitment therapy (ACT), Mindfulness Cognitive Behavioral Therapy (CBT), and Dialectical Behavioral Therapy (DBT).
"Coping skills, especially during a global pandemic, are exceptionally useful," says Bock. In addition to the normal stressors of the day to day life, research shows a drastic increase in instances of mental illness as well as an increase in the severity of mental illness within the general population, he describes.
Bock says that coping skills come in many different forms that can be performed by oneself or with others such as close friends, roommates, or even parents. For instance, "positive self-talk" teaches one to practice taking time to think about things that make them happy or satisfied, instead of only focusing on the stressors in life.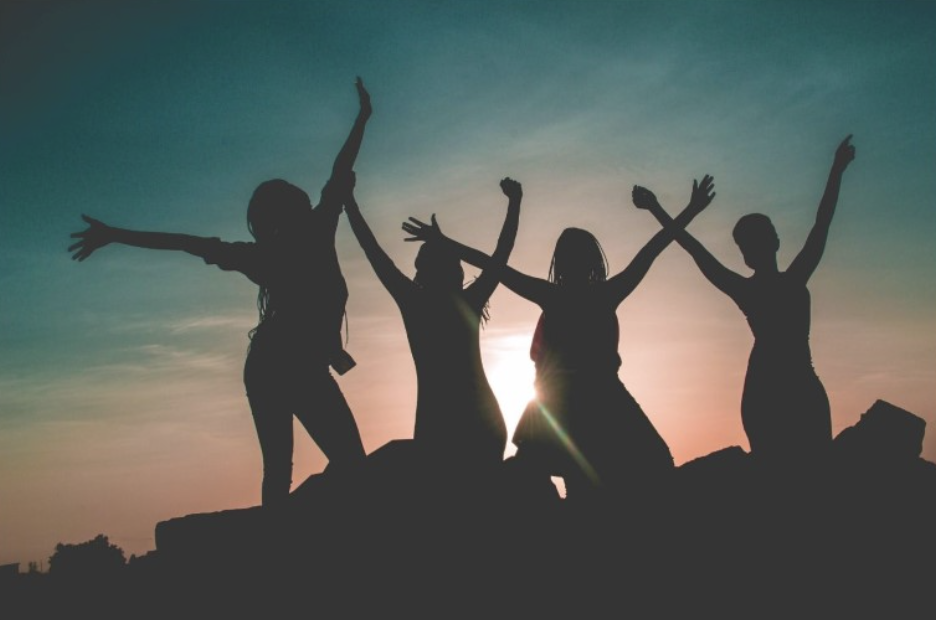 Additionally, there are other programs that help students learn to engage in preferred activities such as going for walks, listening to music, or playing a favorite game when stress feels like "too much."
Bock wants the Stevenson community to understand that if anyone is feeling depressed or worried about the COVID-19 pandemic, or about other life stressors, they should know they are not at all alone.
The Wellness Center currently offers Telehealth therapy services to all currently enrolled at Stevenson University, including students who live off-campus. These services are free of charge. The Wellness Center is open Monday through Friday 9 a.m. to 5 p.m. and is extended to 7 p.m. on Tuesdays and Wednesdays and are located in Caves Sports and Wellness.