The Film and Moving Image (FMI) Club at Stevenson University is hosting its fifth annual Stevie U 72 film festival screening on Nov. 15. Due to COVID-19, this year's festival screening will be held via BlueJeans.
Starting on Nov. 6, students from the FMI major and beyond spent 72 hours making films under restrictions of time, genre, space and more. These films will then be compiled into a collection and screened in front of a three-person panel of judges. This year's panel will include Stevenson University President Eliot Hirshman, Spring 2020 FMI Artist-in-Residence Capella Fahoome and FMI alumnus DJ Carmon.
At the conclusion of the screening, the panel will decide the top three films, and the virtual audience will then vote on their fan-favorite selection. The students that created the winning films will receive donated prizes from the festival's sponsor, Canon.
"Our Stevie U 72 festival started because we wanted to host our own on-campus version of similar festivals," said Max Loelius, co-president of the FMI Club. According to Loelius, the FMI board runs this annual event with the help of their club advisors, Chris Ernst and Chris Reed.
Chris Reed, FMI professor and chair and advisor of the FMI Club, said COVID-19 has greatly impacted this year's festival. According to Reed, there are far fewer participants compared to previous years due to the challenges of working together while social distancing.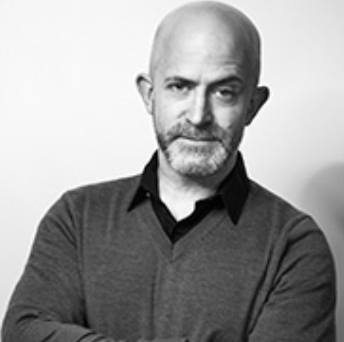 Despite these restrictions, both Loelius and Reed remain optimistic as the festival's screening approaches. "I am just excited we figured out a way to still hold the event and engage club members, considering the situation we are in," said Loelius. Reed also added that he is looking forward to seeing how inventive his students can be, given the restriction put in place due to COVID-19.
According to Loelius, students should consider joining Stevenson's FMI Club if they are interested in participating in future Stevie U 72 festivals. In addition to Stevie U 72, the club hosts other screenings, workshops and even its own version of the Oscars in the spring.
If interested in joining FMI Club or want more information, students can email the club directly at [email protected].