Happy Thanksgiving to our Stevenson community!
The Villager editorial staff would like to take a moment to express our thankfulness for our community's readership and support of the campus newspaper. It goes without saying that it certainly does take a "village" to put a newspaper together, and we appreciate your willingness to work with us on the various stories that come together over the semester.
As well, it's a good time to meet the editorial staff of The Villager. The group has worked diligently this semester in a remote setting to put the paper together during these unique circumstances. As the faculty advisor to the newspaper, it's been a pleasure to work with such an energetic group of students this semester.
Wishing our readers a wonderful Thanksgiving season!
Stephanie Verni, professor and faculty advisor to The Villager
Meet the Editorial Staff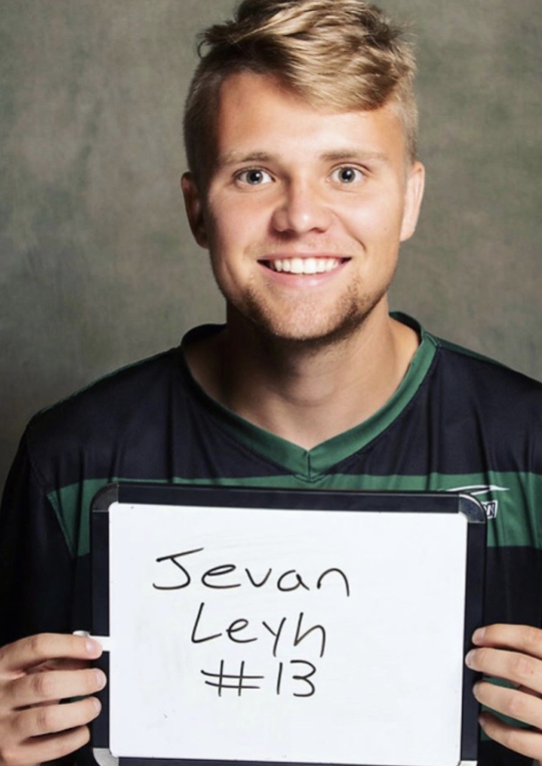 My name is Jevan Leyh, and I am currently a senior business communication major here at the university. I'm also a part of the men's soccer team. Journalism is something that I've always enjoyed throughout my years here at Stevenson. I love the interview process and getting to meet members of the Stevenson community. Every person is unique and has a different style, and I enjoy learning about them and what goes on around the university! This Thanksgiving, I'm thankful for my family, teammates, and first responders who continue to help me every day and help others as well.
My name is Emily Pellini, and I am a junior business communication student here at Stevenson University. In addition to writing for The Villager, I am on both the indoor and beach volleyball teams. I am also a student ambassador and a Leadership Scholars mentor. I chose to get involved with The Villager because I love to write. Writing has always been such a big part of who I am, and I hope to have a career in journalism one day. This year, I am thankful for my friends and family. They have made living during these chaotic times a lot easier, and I don't know where I would be without them!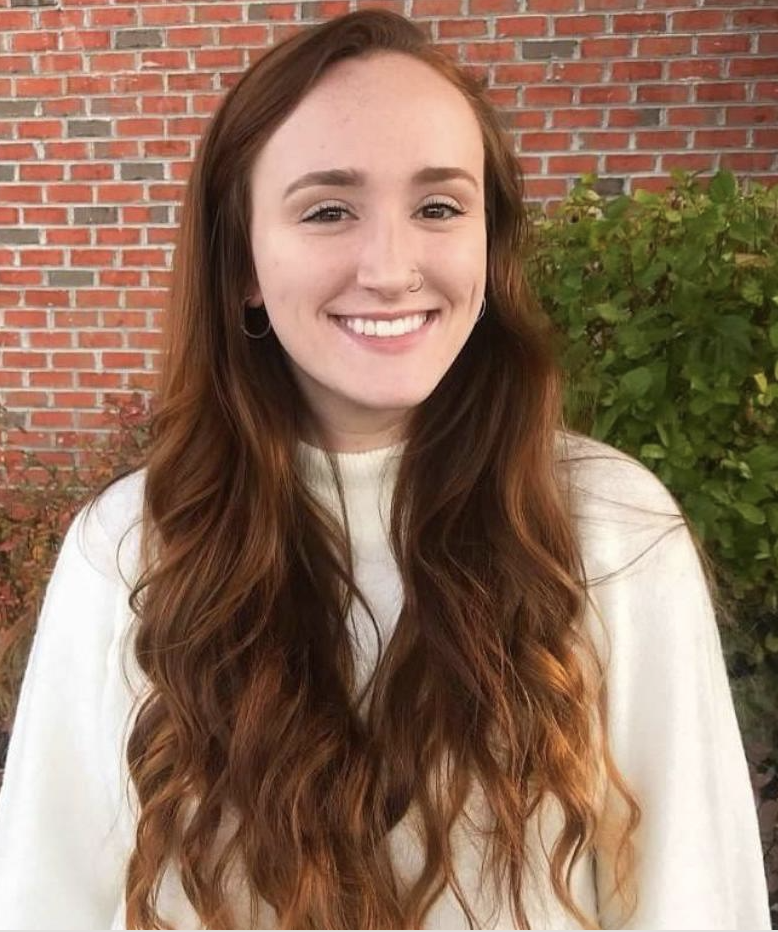 My name is Rysleigh, and I am a senior business communication major. I also play for the Stevenson Women's Volleyball team. I love journalism because I enjoy writing useful and interesting articles that our audience can learn and benefit from. My favorite part about being a journalism editor is coming up with story ideas for our writers. As Thanksgiving is coming up around the corner, I am most thankful for my family, friends and our health.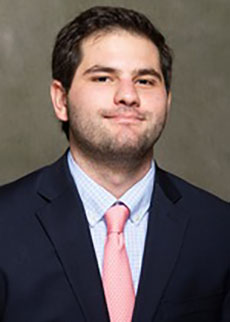 My name is Justin Trapani. I'm a senior business communication major here at Stevenson. I'm also a member of the men's lacrosse team. I chose to join The Villager staff because it was an excellent opportunity to keep working on my writing while helping journalism class. I've taken a lot of writing classes, and it's always good practice. With the holidays approaching, I'm thankful for all my family, friends, and teammates.
My name is Lauren Dawkins, and I am a senior business communication major. I enjoy writing and aspire to begin a career in public relations and social media. I plan to continue on the Stevenson University Women's tennis team while in graduate school. I am most thankful for my family, friends, and finishing my undergraduate studies in December.