How to successfully negotiate a salary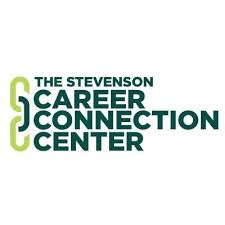 Knowing how to negotiate salaries is a skill that all students entering the workforce need, and luckily, Stevenson University's Career Connection Center has resources to help.
Kelly Fewster, an advisor at the Career Connection Center, said that all salary negotiations start after a formal job offer has been made. Fewster added that the prospective employee should not be the first to mention salary in an interview process.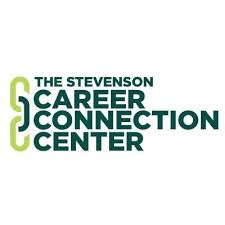 Additionally, if the employer asks about the desired salary during the process, she said that interviewees should politely request to discuss the topic later to have some preparation time.
If planning to negotiate, students should learn if the salary is negotiable in the first place. Fewster said that some employers can't or simply won't, so it is important to be aware of. If the employer is open to a discussion, the student should first express appreciation for the offer of the job in the first place. Fewster then recommends the employer and the student agree on a reasonable time frame to come to an agreement on the salary.
In order to know how much money they deserve, Fewster recommends that students do a self-evaluation before entering negotiation talks. This includes students making a list of their skills and abilities, taking into account both hard skills and soft skills. Students should then assess their past work experience, whether it be hands-on or leadership experience and course work projects. Finally, students should compare these two factors with the current job offer.
It is important to research the position and industry prior to salary negotiation, according to Fewster, to learn the company's pay scale, market demand for the position, industry average salary, and the average salary for the location of the job. Students should also research what the offered position entails and what skills are required. By using these benchmarks, students are able to figure out the lowest salary they will consider when entering a negotiation conversation.
Fewster mentioned glassdoor.com, salary.com, and payscale.com as free resources to find salary averages throughout different positions and industries.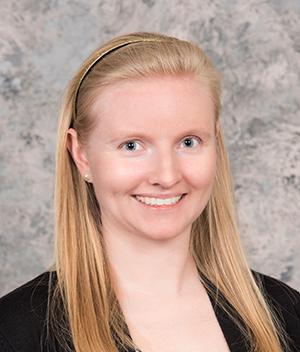 In addition to getting the desired salary, students should take the entire compensation package into account when deciding if they can accept a job offer. The compensation package can include monetary benefits such as bonuses and profit-sharing as well as near-monetary benefits such as medical insurance and relocation assistance. Fewster said the "biggest mistake is to look only at base salary, other benefits count, too."
Students who are interested in learning more about how to negotiate a salary or have any questions on the career process, in general, are advised to visit Stevenson's Career Connection Center webpage and make an appointment to speak one on one with an advisor.
Donate to Stevenson Villager
Your donation will support the student journalists of Stevenson University. Your contribution will allow us to purchase equipment and cover our annual website hosting costs.