Jennifer Niven's 2015 novel, "All the Bright Places," brings a fresh perspective of young love between two strangers who turn into each other's lifelines.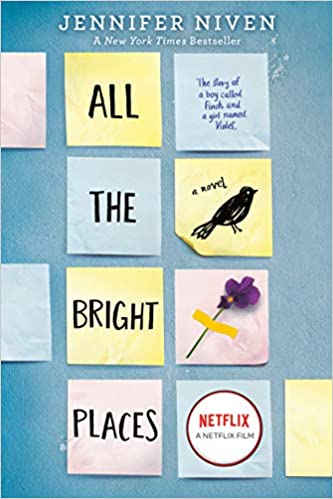 "All the Bright Places"dives into two teens' home and school lives, how they deal with their intrusive thoughts, and their love for one another. Young adults may enjoy Niven's storytelling because she makes it relatable by writing from both characters' point of view.
The journey begins with two strangers named Finch and Violet who coincidently meet on a bell tower on an early school morning. Finch is there to see the view. Violet, on the other hand, is there to make a decision that could change her life forever.
Niven's portrayal of Finch and Violet illustrate love, passion, and trust. They understand each other without the pressures of being in a cliché high school relationship.
"All the Bright Places"follows the teens' lives and how they are both able to find happiness in the smallest things and with one another, although, happiness is not always enough.
The two teens collide because of their differing views on life. Finch's parents were separated and had to step up to raise his siblings. Violet grew up in a two-parent household, but unfortunately grieved her best friend since a tragic car accident.
Niven makes their differences work together to create harmony. Finch is an outsider who is obsessed with death, while Violet is in the popular crowd, but deals with a guilt no one can understand.
Both teens face depression and suicidal thoughts, which is the reason for meeting on the bell tower when they do. Kenzie Fuller, an elementary school teacher at Freetown Elementary in Pasadena, said this book "pushes you to an uncomfortable place without you even knowing it." Fuller adds that the story is a deep and emotional read. "All the Bright Places"creates a love story based on the bonding of Finch and Violet's mental health.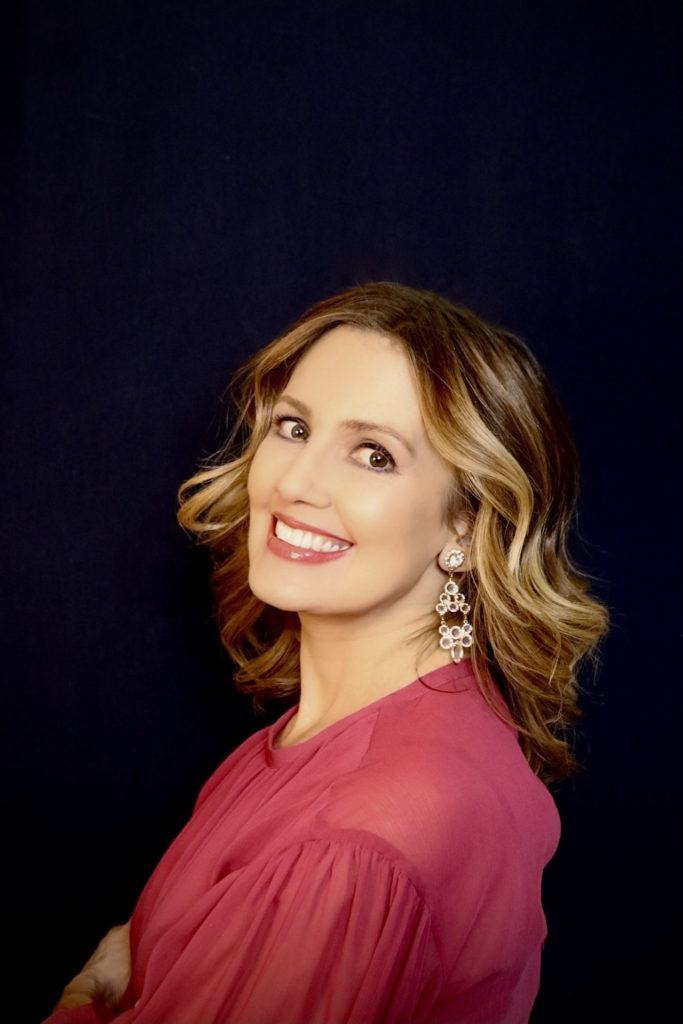 The titles of each chapter consist of Finch counting the days he is still alive, and Violet counts down to high school graduation and her new college life.
Matt Wukitch, a sophomore at McDaniel College in Westminster, also a fond reader of "All the Bright Places," recommends this book to young adults everywhere. Wukitch said that mental health can be a scary thing to discuss but should be talked about by everyone. This tragic love story is one that will leave a reader with the notion that love is not forever and that self-awareness is important.
If someone is struggling with their mental health, visit www.nationalsuicidepreventionlifeline.org and www.imalive.org for more information on what to do because it is very important.