As we are learning to live through this pandemic, certain things need to be done, including recruiting college athletes. As seniors graduate, many wish to continue their athletic careers. These student athletes often play their sport in college or decide to play club sports. Students are noticed by college recruiters and their dreams of becoming a college athlete may come to fruition.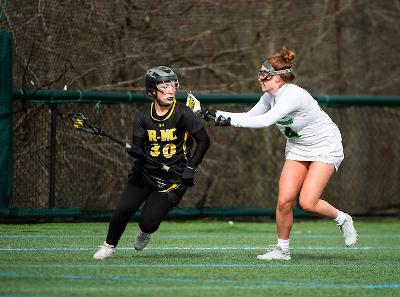 Stevenson is one of the top schools at the Division III collegiate athletic level. Many kids hope to get recruited to Stevenson's elite program. Typically, recruiting is done in a certain manner. Throughout tournaments, games, and videos, the student is observed playing for their school or club team and catches a coach's eye. From there, overnight and invitations to visit the campus occur, as well as meeting members of the team and coaches. With COVID-19, recruitment has shifted. There are a lot more virtual viewing and conversations taking place versus the in-person meetings.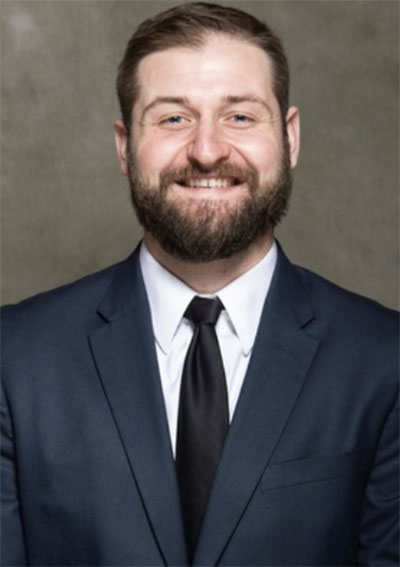 Stevenson Athletics has continued to recruit but has had to adapt by first making sure the campus is safe and follows the rules set forth by all state and local government officials and the National College Athletic Association rules. In a conversation with Stevenson men's lacrosse assistant coach Dom DeFazio about how the Athletic department has adapted, he said, "We are allowed to bring recruits to campus after we go through a process with admissions where they will lead a tour or someone from the coaching staff, and then the prospective student-athlete will then be able to meet with the coaches all while socially distancing." He also said, "We have had a huge amount of zoom calls, and we have always kept in touch with our recruits through the phone, but because of everyone being safe, recruits and their families do understand the protocols."
Through these challenging times, Stevenson has been able to continue recruiting on a limited basis and participating in Zoom calls with recruits and virtual campus tours.