Since the beginning of the COVID-19 pandemic in March 2020, fashion has adapted and changed to our new way of life. Americans all across the country have been gravitating to cozy and comfortable clothing to help them adjust to their new at-home lifestyle.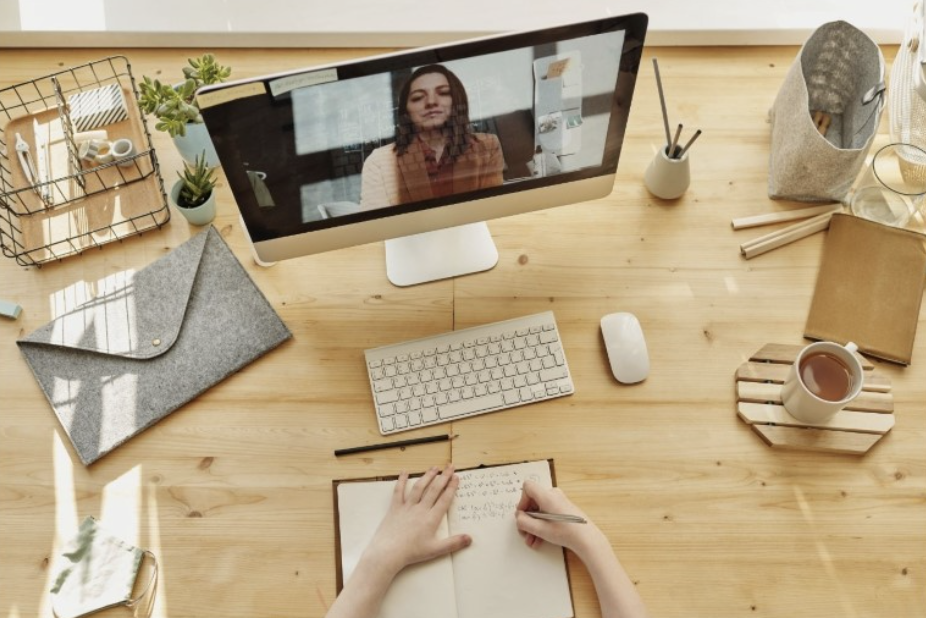 According to Review42.com, 88% of organizations worldwide, made it mandatory or encouraged their employees to work from home once COVID-19 had been declared a pandemic. Many people found that they no longer had a need for the clothes they normally wore to the office. In response, online clothing stores and retail shops began to market loungewear, pajamas and cozy clothing to their customers. Fashion trends since the pandemic struck have become more relaxed and laid back than ever before. 
Ashia Dorsey, a 2017 Stevenson alum, stylist and fashion blogger, said that the fashion industry, like most industries, was hit hard by the COVID-19 pandemic. According to Dorsey, companies, big and small, also had to adapt their strategies to sell directly to the customers online which is no small task. Some companies even had to let people go. "This quick need for adaptation left companies with nowhere to turn but to close their doors," said Dorsey. "The businesses that were fortunate enough to have digital selling strategies, focused on micro trends such as loungewear to attract customers that are working from home."
Some of the trends that have become popular since the beginning of the pandemic include the following:
Sweatsuits/matching loungewear sets
Sweatsuits are cute, comfortable and perfectly suitable for any at home virtual meetings or class. They are versatile and suitable to be worn out and about to run errands or grab lunch with friends. Pair with sneakers and a denim jacket to complete the outfit.
Fashionable face masks 
As they are a part of our new normal, many companies are finding ways to incorporate face masks into their fashion forward agenda. Unlike the beginning of the pandemic, when you could only find them in solid basic colors, they are now available in fun prints, with your favorite team logo on them or decked out with sparkles and rhinestones. 
Black owned apparel
With the rise of the #blacklivesmatter movement last May, there was huge emphasis on black-owned businesses and black-owned companies as a consequence. Brands like Pyer Moss, Telfar and Hanifa were trendy and are still being sought after this year. 
Although fashion has changed in the past year or so, it has given us all a chance to be creative about what we wear and never to feel bad about prioritizing comfort.