Adjunct professor achieves notoriety in science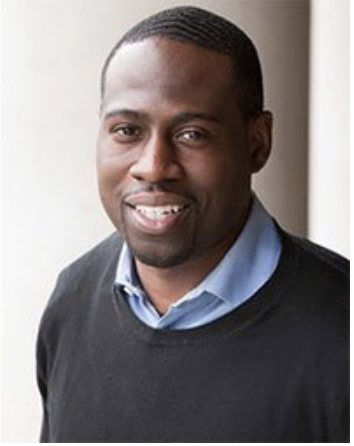 Dr. Christopher Blackwood, PhD, an adjunct professor of biology at Stevenson, was recently named one of Cell Mentor's 1,000 inspiring Black scientists in America. Blackwood, who is no stranger to success, claims this may be one of the most cherished accomplishments of his career.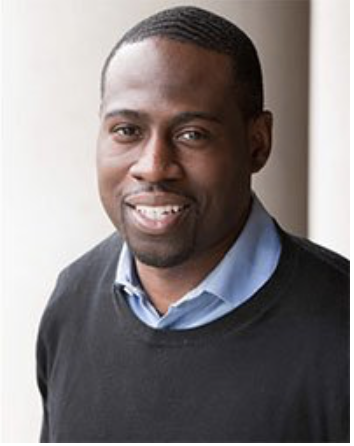 Blackwood earned his bachelor's degree in Biology from Clark Atlanta University and went on to obtain his doctorate degree in Neuroscience at Cornell University. As a child, he did not see a reflection of himself in the science field. Blackwood wanted to do more and be a part of the change, so he devoted himself to studying neurodegenerative diseases, like Alzheimer's and Parkinson's disease, both of which disproportionately affect minority communities.
Being named to Cell Mentor's list requires great amounts of dedication and merit. According to Blackwood, individuals have to demonstrate "superb scholarship work" and be "committed to a career in academia." This could be measured through a number of publications, grants and scholarships one possesses, of which he has quite a few.
Blackwood's most impressive accomplishment, and one that he is most proud of, came when he won three major fellowships in three months to fund and support his research in neuroscience. "It is really hard to win one," said Blackwood, "but yet I won three." The prestigious Ford Foundation Dissertation Fellowship was one of the three he landed. Being one of twenty chosen, Blackwood engaged in a very challenging application process where he was up against elite students from all over the world, and he came out on top.
Blackwood does not take these accomplishments for granted. He is very keen on mentorship and wants to use his platform to motivate and inspire others. One of the most exciting parts of his job is being able to support the students around him. Through his mentorship efforts, Blackwood has been able to uphold a 100% acceptance rate into graduate schools for all of his mentees. He hopes that one day these students will "mentor somebody else, and then it will be passed on" so his mission can continue.
Aside from teaching at SU, Blackwood currently conducts research in Bethesda, MD, at the National Institute of Health (NIH) where he studies neuropsychiatric diseases concerning addiction to opioids. Through his research, he is trying to better understand the causes of addiction and will hopefully come up with a therapeutic approach for treatment and a cure.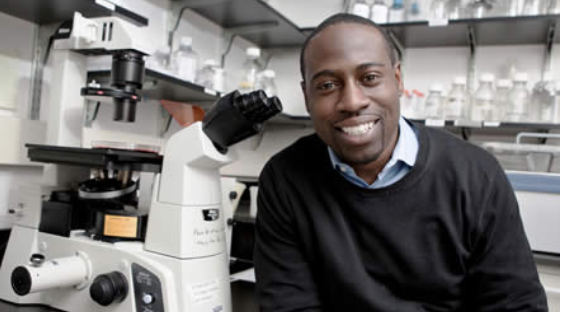 Moving forward, Blackwood hopes to one day open his own lab. "As head investigator in my own lab, I can effectively mentor more students and make dreams come true," said Blackwood. In an article written by Cornell's College of Veterinary Medicine, Blackwood said, "I believe the best science comes from diverse minds." A strong believer in the importance of minority representation in science, Blackwood wants to train more students and together conduct meaningful research that is directed towards these underrepresented communities and positively make a difference.
To view the full list of 1,000 inspiring Black scientists in America click here.
Donate to Stevenson Villager
Your donation will support the student journalists of Stevenson University. Your contribution will allow us to purchase equipment and cover our annual website hosting costs.