Hope has become a cliché.  The word is overused in a variety of campaigns, inspirational posters and tattoos.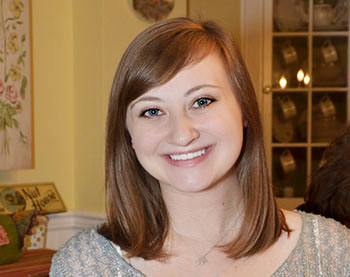 I am not a big fan of the word, but this summer, hope pulled me through a difficult situation, and provided an amazing outcome.
In July, I came home one evening to my mom telling me that my little four-pound Chihuahua was missing.  She had no idea where he could have gone, and it was extremely unlike him to run off.
Through Facebook, I found out that he had been taken from my backyard.  When he tried to run away from his captors, he bit them and then ran into the road and was hit by a truck.
I was heartbroken; my sister gave me my dog, Melvin, in middle school and he was my friend when no one else was.  I am not really an fanatic "dog-lover," but I am a lover of this particular dog.  He provided me support and love when I needed it the most, and now he was lying in an emergency veterinary hospital paralyzed.
My mom told me to "have hope."  I knew it was useless, and those words angered me, if nothing else.  The last thing that I wanted to do was to get my hopes up and then be heartbroken again.
Though he received the best care possible, after a week of paralysis, the veterinarians and my dad, a human spine surgeon, determined that there was no real hope.
In a last-chance effort, and listening to my mom's pleas to "have hope," we found out that there is such a thing as a dog neurologist.  We went to see him, and he did something that no one expected.
He gave us the hope that my mom had been taking about.  He gave us an 80 percent chance that my four-pound dog who had been hit by a truck would walk again.
After three months of tender care in a full-body cast and support from all of my family members, Melvin took his first steps in mid-September.  Today, he bounds around the house, only occasionally stumbling on his back two legs.
We were ready to put Melvin to sleep, but because there was a chance of hope, we continued, and he is now incredibly happy to be alive.  We are all incredibly happy that he is alive.
The word hope might be cliché, but the act is not.  Unfortunately, not every situation will have a happy ending, but even so, hope is certainly worth the effort, because it just might work in your favor.