From John Buettner, Vice President, Marketing & Digital Communications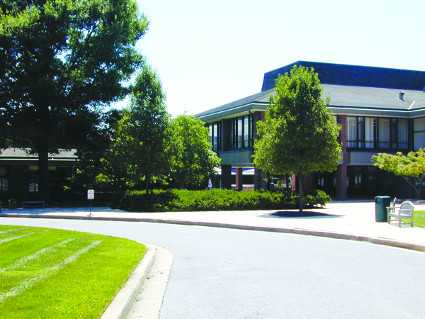 Dear Campus Community,
This morning Stevenson University received an unsubstantiated message reporting that someone had rifles on the Greenspring campus.  We quickly issued lockdown/ shelter-in-place messages to the campus via text, email, web and social media. With the help of the Baltimore County Police, our Greenspring campus was secured and thoroughly searched. Fortunately, the message appears to have been a hoax, there was no actual threat, and no one was harmed. But in today's world you never have the luxury of making those assumptions–the safety of individuals on campus is our first priority.
We can assure you that like every college and university campus across America today, we take every report of a threat–potential or actual–to our campus seriously. The lockdown training that we provide to employees and students via seminars and video have been helpful in keeping us all prepared for such situations. We also encourage all students, faculty, and staff to sign-up for our SU ALERT emergency texts via the link below:
http://www.stevenson.edu/about/campus-services/alert
We apologize for any disruption or distress that you might have experienced today, but I am glad that our employees and students knew how to work with our Campus Security and the Police as they resolved this situation. It is proof again of how we are a supportive, close-knit community.
In particular, we would like to thank our Campus Security officers and the Baltimore County Police for their quick action, communication, and professionalism today.