The Stevenson community welcomes two new librarians at the Owings Mills and Owings Mills North campuses.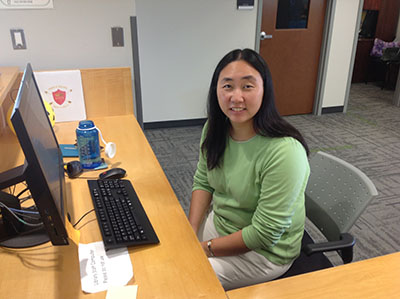 Elizabeth Fields and Regina Rose are the two newest academic bibliognosts.  Fields started working at Stevenson about a year ago, and works mainly at Owings Mills North in the Learning Commons. She had been a librarian for many years at Morgan State University prior to coming to Stevenson.
Fields works primarily with the School of the Sciences and nursing majors with instructional library tasks such as computer labs and equipment checkout. She enjoys the work and hopes to continue helping Stevenson students to access resources within the databases for their academic field. Fields started working in libraries as an undergrad and then began work as a librarian full-time. She wants students to learn how to utilize the different resources on campus that are associated with their major.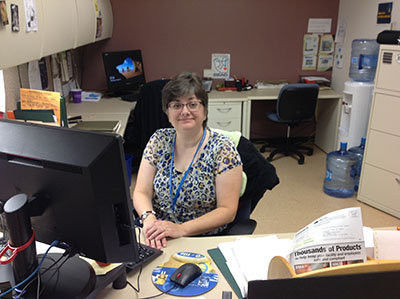 Regina Rose has just started working at the library in the School of Business. She has been in the library field for over 10 years including stints at Towson University and CCBC Dundalk. She enjoys being a librarian, helping patrons find material, assisting students in research and reaching out to faculty and staff regarding library resources.
"At the Owings Mills School of Business Library, our primary goal is to help students succeed," she said, adding that the library has many online tools that are easy to access for students, and the library staff offers workshops to help in any academic field.
Additionally, students can set up one-on-one appointments with a librarian to aid in any research. Every Wednesday, different workshops are offered to help students learn about library resources, a program that will continue until Nov. 15. The library staff is also hosting a "Late Night Against Procrastination" program on that date.
The library has a student assistant, Bria Sinnott, who works with the library staff in the School of Business library. She hopes to help students utilize the resources that the library has to offer while making them feel welcome.
These two new librarians hope to make the library a place for students to develop their knowledge and increase achievement. For more information regarding the library and how to make use of its resources, contact Elizabeth Fields or Regina Rose.