Stevenson women's ice hockey team is lacing up their skates for another year of competition. The team is looking to make a big first impression in their newly formed conference.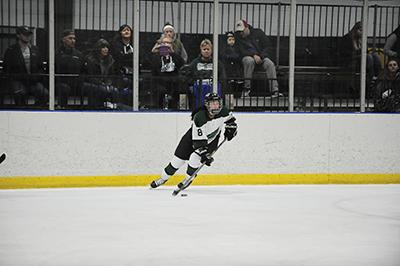 A new era has arrived for the Mustangs as they begin the season in the UCHC, the United Collegiate Hockey Conference, after competing in, and once champions of, the Colonial Hockey Conference.
The team will open their season on Oct. 27 with a tough match-up to begin round one of the "Bulldog Bowl". Competing against Adrian College, last year's Division III national finalist, the Mustangs hope to secure a win to kick off the season.
Although the Mustangs do not face a UCHC opponent to begin, a strong showing has the potential to set the tone for future match ups.
The Mustangs are currently projected to finish fourth in the UCHC and were selected to finish second in the Middle Atlantic Conference (MAC). The team will look to build on past successes and strong leadership in their first year as a member of this new conference.
With a strong senior core, led by leading goal scorer and two-time CHC All-Conference player Chelsea Blackburn, the team will rely on this group to control the tempo. Team captain and All-Conference Second team member Natalie Rosendahl will be another familiar contributor for the Mustangs.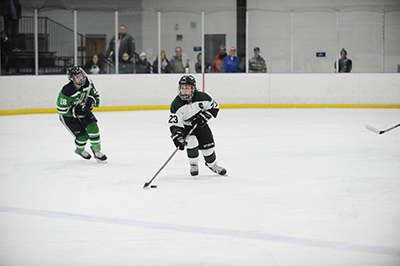 The team will need to dig deep in order to find success in this challenging division that includes nationally ranked Elmira College along with with familiar rivals Utica College and Manhattanville College.  All three schools, in their respective order, were the only schools to be ranked higher than the Mustangs by the UCHC.
Article contributions made by Abigail Provost.