Within the Baltimore and Owings Mills area, a variety of discounts are available for Stevenson University students.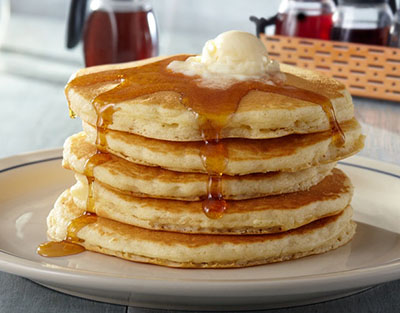 An alternative to spending money, Stevenson University's Dining Services offers flex dollars that students can use at a variety of locations around campus. There are currently 16 different companies that accept flex dollars, including Noodles and Company, Dunkin' Donuts, Firehouse Subs and Terri's Cafe. While this allows students a greater diversity in their meal choices, most of these companies do not provide any additional discounts.
So where can students find student discounts off campus?
The Giant Food stores located near the university, including the storefront in Saint Thomas Shopping Center and the one on Reisterstown Road, offer a 5 percent student discount with a valid Stevenson ID.
The IHOP, located on Owings Mills Boulevard, offers a 10 percent student discount year round.  This discount requires a valid Stevenson ID and excludes any sale or special promotional items.
The Chick-fil-A locations in Owings Mills and Foundry Row also offer a student discount for all students with a valid Stevenson ID. The deal enables students to purchase a large drink and large fries and receive a free Original Chick-fil-A Sandwich or eight-count nugget. The discount in Owings Mills occurs every Monday between 5 and 7 p.m. The Foundry Row location offers the discount every Wednesday between 6 and 8 p.m. The offer runs until May 2018.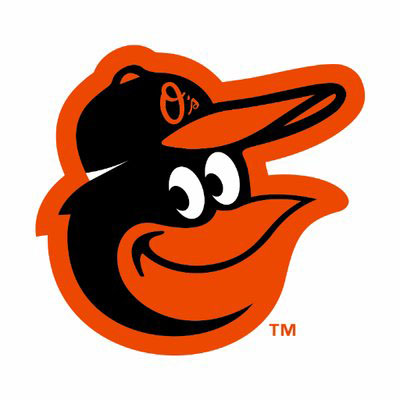 Student discounts aren't limited to just food. According to BB&T, students are eligible for a student checking account without the hassle. The website lists the benefits of having a checking account with BB&T: no minimum balance requirement, no BB&T fees for two non-BB&T ATM transactions per statement cycle, regular savings account with no maintenance fee, and no direct deposit requirement. The student checking is limited to those under the age of 23 and who only require a basic checking account.
The Orioles 2018 season will begin in late March and will offer $7 tickets on Friday night games for students of any age who have a valid student ID. The seats are located in the Left Field Upper Reserve. Supplies are limited and the Orioles box office does not disclose the amount of tickets available, so students should arrive early or purchase ahead of time.
Senior editor Maya Murphy contributed to this article.