Maintaining mental health during quarantine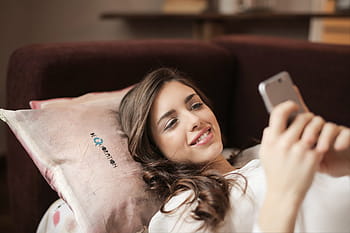 COVID-19 has undoubtedly changed everyone's day-to-day lives around the world and has forced people to wait out the pandemic and flatten the curve at home. If you're feeling trapped and anxious during this quarantine, the following tips might provide some help.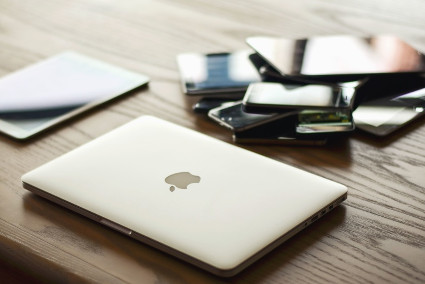 Stay informed, but don't obsess
During the coronavirus outbreak, every news outlet, magazine publication and Twitter thread is filled with information containing updates on COVID-19. While it is good to stay informed of the virus and its latest trends, as well as updates from state and federal governments, it is not necessarily healthy to constantly watch or read news about coronavirus.
An article written by the CDC under the 'Stress and Coping' coronavirus section advised, "Take breaks from watching, reading, or listening to news stories, including social media. Hearing about the pandemic repeatedly can be upsetting."
Develop a new routine
With most work-day routines needing to shift during the lockdown, it is important to still remain on top of all daily and weekly jobs or assignments and allot time for each activity. Additionally, even though people are forced to stay at home, staying healthy as far as workouts and maintaining a well-balanced diet are great for reducing stress.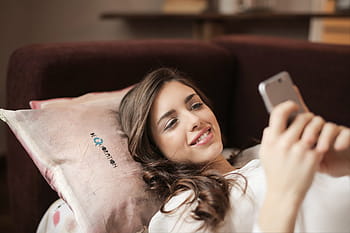 Stay connected, even if physically alone
Not being able to see good friends and family can make people feel very alone and exacerbate mental-health problems like depression or anxiety. It is more important than ever that people stay in touch with each other and stay as best connected as possible when we can socialize together in person.
A Helpguide.org article about coronavirus anxiety noted, "While in-person visits are limited, substitute video chatting if you're able. Face-to-face contact is like a "vitamin" for your mental health, reducing your risk of depression and helping ease stress and anxiety."
For some, loved ones are far away and can't be seen at this time, like for senior nursing student Justin Pettinelli.
"My advice for all is to take the time to be healthy, get fresh air when you can and be grateful for being able to spend time with your loved ones during this time. I am over 800 miles away from my family and all we can do is call and FaceTime," said Pettinelli.
Unwind
Let your mind relax for a while. Take a break from the news, work or whatever mind-engaging activity you are doing, and simply allow your brain to relax, even if only for 10 minutes.
"Take time to unwind. Try to do some other activities you enjoy," advises the CDC.
In this ongoing pandemic, there is no telling when the ongoing lockdown will be lifted. This is why it is essential, now more than ever, that people take the necessary steps to make sure their mind is at ease and their mental health positive.
Donate to Stevenson Villager
Your donation will support the student journalists of Stevenson University. Your contribution will allow us to purchase equipment and cover our annual website hosting costs.