By Kelly Mulligan
As their undergraduate college career comes to a close, seniors reflect on the kind of experience Stevenson provided to them…
The college experience is something we have all been encouraged to enjoy from an early age. Popular movies such as Neighbors (2014), House Bunny (2008), and even Pitch Perfect (2012) all tell many different versions of the college experience. Each of these films portrays college as a fun and exciting time- that is why it is referred to as "The Best Years of Your Life."
Graduating seniors of different majors were asked a variety of questions relating to the college experience that Stevenson offered to them. The three students interviewed were Lauren Brightwell, a Film and moving image major and outfielder for Stevenson's softball team, Gloria Healy, a graphic design major and employee at The Cage in the School of Design, and Finn La'akea Reyes, a fashion merchandising major and Vice President of the Fashion Apparel Design club.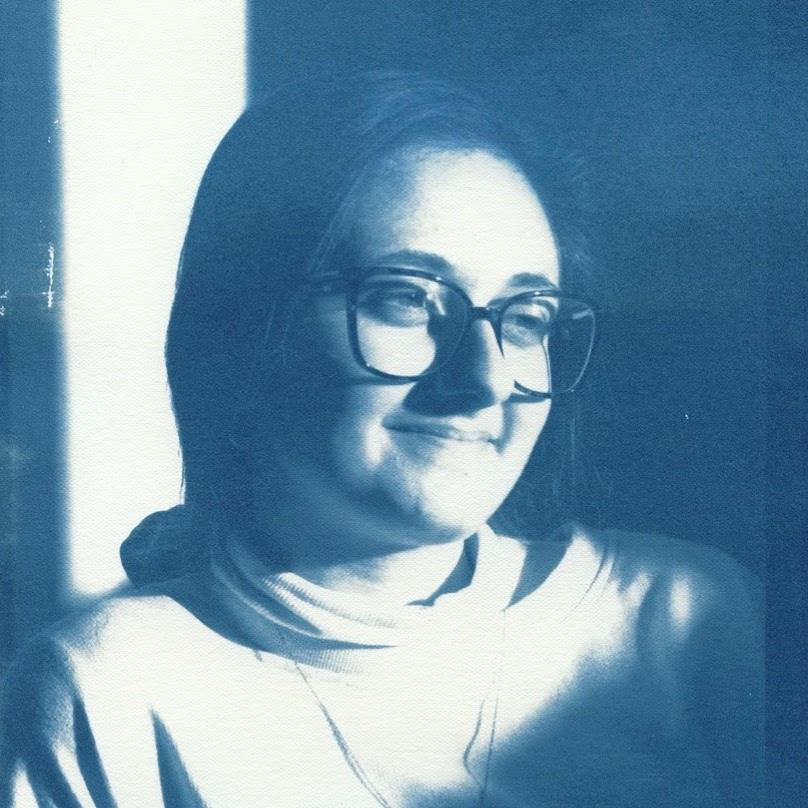 Selecting the college you want to go to for the next four years is one of the most important choices a young person needs to make. You want to pick a college that you will feel comfortable attending. During freshman orientation, Stevenson ambassadors encouraged incoming students that this school caters itself to making students feel at home, while away from home.
"I chose Stevenson because it felt like home to me," says Healy. "I like the population size. I liked the proximity to home since I live not too far away. I like the program that I am in, obviously. I like going to a smaller school where I can meet more people and not feel overwhelmed."
"I like the people here a lot," says La'akea Reyes. "Since I am 5000 miles away from home, I kinda have to make it my home and my friends really help with that. I like how convenient it is- you can just walk down to another building/dorm and just visit your friend spontaneously."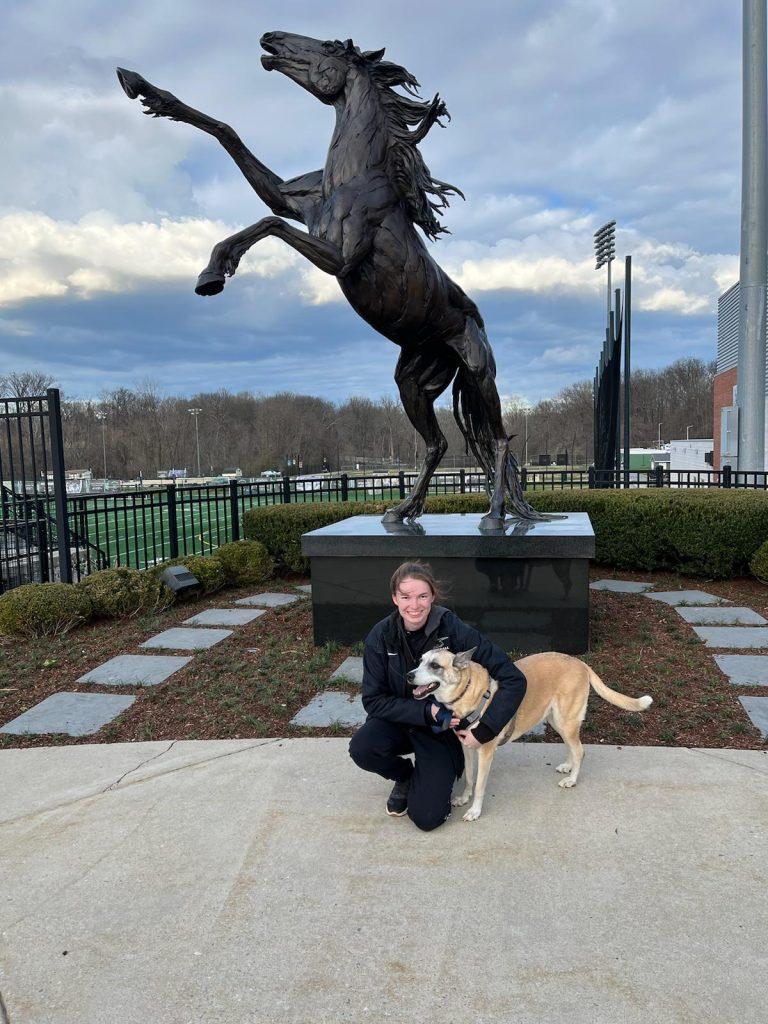 Of course, everyone has their own, different reason as to why they chose to come to Stevenson. Some choose Stevenson because of the great educational programs it provides, such as nursing and social services. Others because of the opportunity to play sports in a D3 division.
"I chose to go to Stevenson because I could play D3 softball," says Brightwell. "I chose [Stevenson] for the impressive film program, and because I gave myself a four-hour radius of where I wanted to go [to college]."
Every person has a different college experience, that's for sure. College students have the ingenuity to make the most out of any situation and make friends wherever they go.
"The first weekend when just the freshman and orientation leaders were here, I made friends with a girl who I met at one of the social events," said Healy. "She said, 'I have Spike-ball, do you want to play on the volleyball court tomorrow?' I said 'Sure!' and we played and some people walking by played with us, and I met so many new people then. That girl is my best friend now and we live together."
"Spring break softball trip freshman year- we had so many personalities on that team and trying to travel with all of them was insane," said Brightwell.
"I really like the carnivals [Stevenson has], like when they brought a cow on campus," said La'akea Reyes. "They had all the games you can play and a bounce house. Basically, any event hosted by MAP is a good one."
Stevenson has offered a unique college experience for all students alike. There are some things Stevenson has provided that seniors agree could not have been offered at any other university. Our educational programs are not too large, but not too small. Stevenson is a small enough university where students can know a good majority of their classmates and have convenient access to their friend's dormitories. Seniors offered their input on what has made Stevenson so unique compared to other universities.
"The film program for sure," said Brightwell. "It is not too small. I looked at schools that had nine film students, and I looked at schools that had a thousand film students. Another reason I chose Stevenson was that it was the right size and you can get individual instruction, but not like they are breathing down your neck because there are only nine of you."
"I know at other college campuses the dorms are very far apart," said La'akea Reyes. "I like how close the housing is [at Stevenson]. That is what makes it so easy to say, 'Where do you live?' and you just give the building name, and it is always within a 5-minute walk. [The dorms] are all kind of designated in one place. I like how everything is close and it makes it super convenient to like talk to people."
Our campus might not look like the set of any college film, but it still offered a unique experience for some students who are graduating this May. Our university feels like home to many but will have a place in all the hearts of our graduating seniors.