Scholarship to benefit digital marketing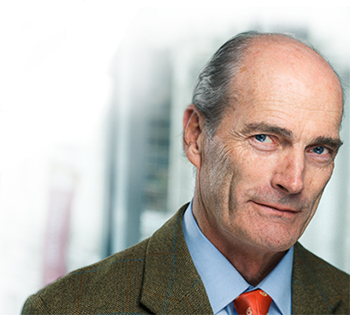 Stevenson University is offering a new scholarship for digital marketing majors beginning in the fall semester of 2016. The Bill Bonner Scholarship for Rising Leaders in Digital Marketing, founded by The Agora Companies, offers students a scholarship that goes beyond typical criteria.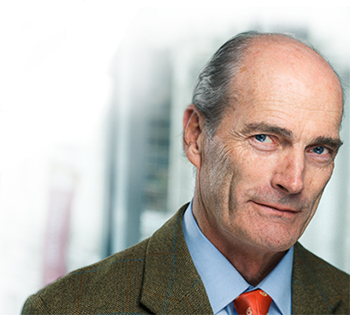 The Agora Companies started out as a small collection of writers in midtown Baltimore row houses to become a company with multiple subsidiaries all around the world. Agora's main focus is in the publishing and digital marketing sectors. Agora is a worldwide publisher of health, financial, travel and special-interest books and newsletters. Bill Bonner founded The Agora Companies in 1978 beginning with a single newsletter, "International Living." He has worked progressively to grow Agora into many sectors within eight countries. He encourages his employees to think independently and creatively, as well as to challenge themselves everyday.
SCHOLARSHIP BENEFITS
The scholarship will be offered annually, with an award of $2,000 a year to students pursuing a Bachelor of Science degree in digital marketing at Stevenson University. The scholarship is renewable for up to three years, as long as the receiver continues to meet its standards.
The scholarship not only offers the reward of funding, but also includes a summer internship within the Agora organization. This internship will give digital marketing students the opportunity to work inside a diverse, international and continuously growing business.
ENGAGEMENT
Dr. Takisha Toler, professor of marketing at Stevenson University, said, "Networking events and actually seeing different companies is really valuable for the students because it shows them different possibilities. Often times in college, students don't know what marketing looks like from a real job standpoint, so the internship lets them see what different people do."
The Agora Companies have an engaging and innovative environment.
"They have a phenomenal culture there in terms of being engaging and community based. It's a great transition for students; for example, they have a lot of book clubs and workout clubs," said Toler, among many other associations within the company. This is especially enticing for students who are used to being involved within the university.
Students within the two-year-old digital marketing degree take a wide variety of classes that help them enter the marketing field. Students can go in careers including, but not limited to, traditional marketing, account management, analytics, advertising, web design and social media marketing.
The Bill Bonner Scholarship for Rising Leaders in Digital Marketing offers digital marketing students an opportunity not only for financial benefits, but also for career experience that will last a lifetime.
For more information on this scholarship, visit the Stevenson University website. Interested majors can also contact Toler through campus email.
Leave a Comment
Donate to Stevenson Villager
Your donation will support the student journalists of Stevenson University. Your contribution will allow us to purchase equipment and cover our annual website hosting costs.