Seniors reflect on fond memories
As graduation is upon them, seniors reflect on the memories they have acquired while being at Stevenson. Juggling classes, assignments and extracurricular activities has been far from easy, but these meaningful moments have made it all worthwhile.
Kendall Easley, criminal justice: "I transferred here my junior year, and before I came to Stevenson, I had never been to a homecoming."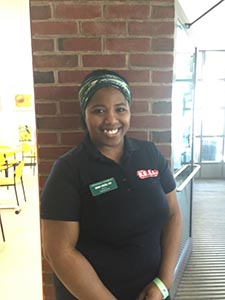 Reneé Green, psychology: "It's hard to pick. It's kind of a collage of meeting people and trying new things. Whether it's helping and organizing homecoming or the spring fling, it's stepping out of my comfort zone and doing things one step at a time."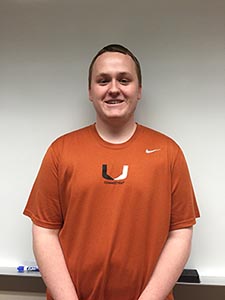 Andrew Grimm, business communication: "My best memory here at Stevenson has been the homecoming football games. I loved tailgating with my friends and seeing all of the alumni come back to visit. Those games really show how much people love this school."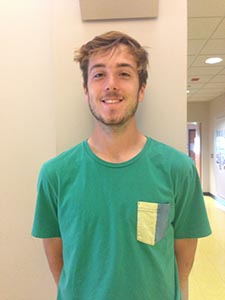 Peter Hoblitzell, environmental science: "I would probably say going to Ecuador with the environmental science study abroad trip."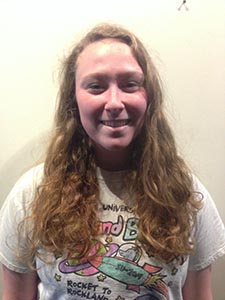 Kayla Little, psychology: "My favorite memory is probably when I do Secret Santa at Christmas time with friends. We get together and have snacks, open gifts and play games. It's always fun."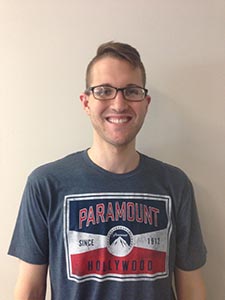 Shane Messick, business communication: "My favorite memory was probably winning Mr. SU."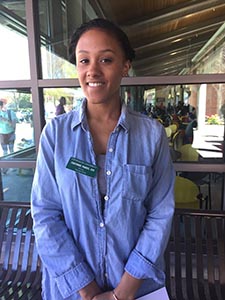 Cheyenne Parris, business information systems: "My favorite memory is probably building relationships and friendships with the people on the gospel choir, our performances and hanging out with friends."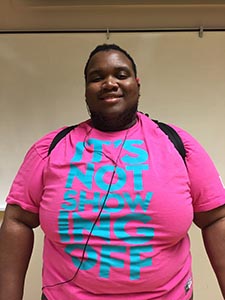 McKinzee Pearmon, computer information system: "My favorite part about my experience at Stevenson are the people I've met through my classes and other activities and the experiences I've had with my friends."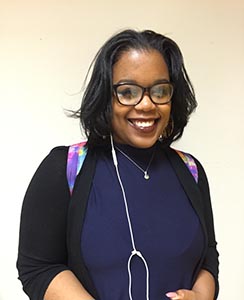 Kelsey Pearson, business administration: "Over the years, I've met a lot of great people here that I've really connected with. So, my favorite memory has been making lifelong friendships with others."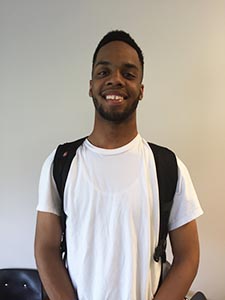 Sterling Smith, business communication: "My favorite memory is journalism sophomore year in the back row where I met my business communication family."
As seniors take their final steps towards graduation, they are able to remember the experiences they have had throughout their four years of college. Their journey does not stop here. They take these memories with them into the next chapter of their lives.
Photos by Hayley Jacobs and Jasmine Moses
Leave a Comment
Donate to Stevenson Villager
Your donation will support the student journalists of Stevenson University. Your contribution will allow us to purchase equipment and cover our annual website hosting costs.