On nights when hunger hits and the cafeteria has already closed, microwaved meals just aren't enough to get ravenous students through the night.
There are a variety of food options within five miles of the Owings Mills campus residence halls, including fast food restaurants that have drive-through options in addition to a couple of restaurants that have dine-in as well as carry out options. Because the residence halls are located close to Reisterstown Road, there are plenty of food options, including a variety of cuisine choices.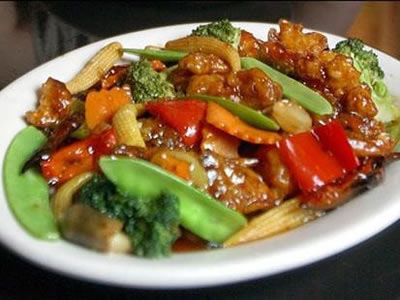 For a quick burger with fries, McDonalds in Newtown, along with Burger King and Wendy's on Reisterstown Road, offer drive-through order and pick-up. These restaurants offer dollar or value menus with a la carte dishes lower than menu-priced meals. Complete meals including a main dish, fries and a drink range from $5 to $10. Dessert is also an option; these restaurants offer an add-on dessert for less than $6 per meal.
Mexican cuisine is available at Taco Bell. Open until 4 a.m., Taco Bell offers a variety of meals that include a main dish with the choice of taco or nachos as a side and a drink. Taco Bell also offers deals like the $5 box, $1 breakfast options and the dollar cravings menu.
Chinese cuisine is another possibility available after 11. China Wok, located across from 7 Eleven in Newtown, offers a variety of food options including traditional Chinese as well as wings and subs.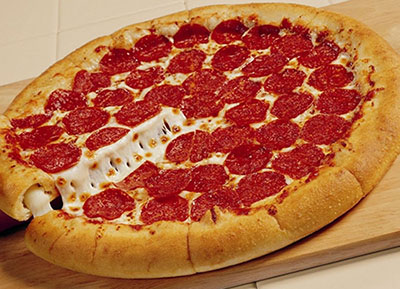 Pizza Hut and Papa Johns, both located on Reisterstown Road, as well as Pizzatown on Lakeside Boulevard, offer pizza along with sides including breadsticks, wings, pasta, and subs. Pizza Hut often has deals like the large dinner box and the $5 flavor menu. Papa Johns has coupons online and sometimes offer discounts based on Ravens or Orioles game wins. Pizzatown includes coupons on its flyers.
For late-night wings, Buffalo Wild Wings on the corner of Owings Mills Boulevard and Reisterstown Road, and America's Best Wings at 9748 Groff Mills Drive are the closest options open after 11. Both restaurants offer more than just wings. Buffalo Wild Wings is good for both dine-in or carry-out meals.
Recently opened in the shopping center at the foot of the Owings Mills campus, IHOP offers a host of choices from breakfast to dinner food, and are open until midnight every night.
For those 21 and over looking for a spot to grab a beer with some friends or a late-night cocktail, Buffalo Wild Wings and the Green Turtle offer alcoholic beverages and a variety of food options in addition to typical bar food, wings and burgers.